More than 18 years of experience in the field of manufacturing geotechnical products in Vietnam
Thai Chau Im-Ex Co.,ltd is established on 25 June 2005. With over 18 years of supplying construction materials such as: woven textiles, geomembrances, geogrid,… we keep improving service quality day by day to bring the best value to customers. At the moment, Thai Chau Co. is one of the best Suppliers in Vietnam
To fulfill the wish that providing to our Customers international standards product quality with reasonable price and to contribute on building Vietnam insfrastructure system, in the end of 2015, we opened APT geotextile factory in Hai Son Industrial Zone in Duc Hoa District, Long An Province.
In July 2020, to meet the needs of our customers, we expanded our production scale by building a second factory – An Thai Fiber Co., Ltd with an area of 25,000 m2 in Industrial Park. Hai Son, Duc Hoa District, Long An Province.
Read more
MORE THAN
18


YEARS
EXPERIENCES
MORE THAN
100


STRATEGIC

PARTERSHIP
MORE THAN
1000


PROJECTS
DOSMETIC AND FOREIGN
APT POLYPROPYLENE STAPLE FIBER
APT Polypropylene staple fiber has high tenacity, low englongation and extremely bulkiness, and also it is excellent for carding,
APT Fiber Factory can produce Staple Virgin Polypropylene fiber according to customer requirements, including black and white color, size on request.
Read more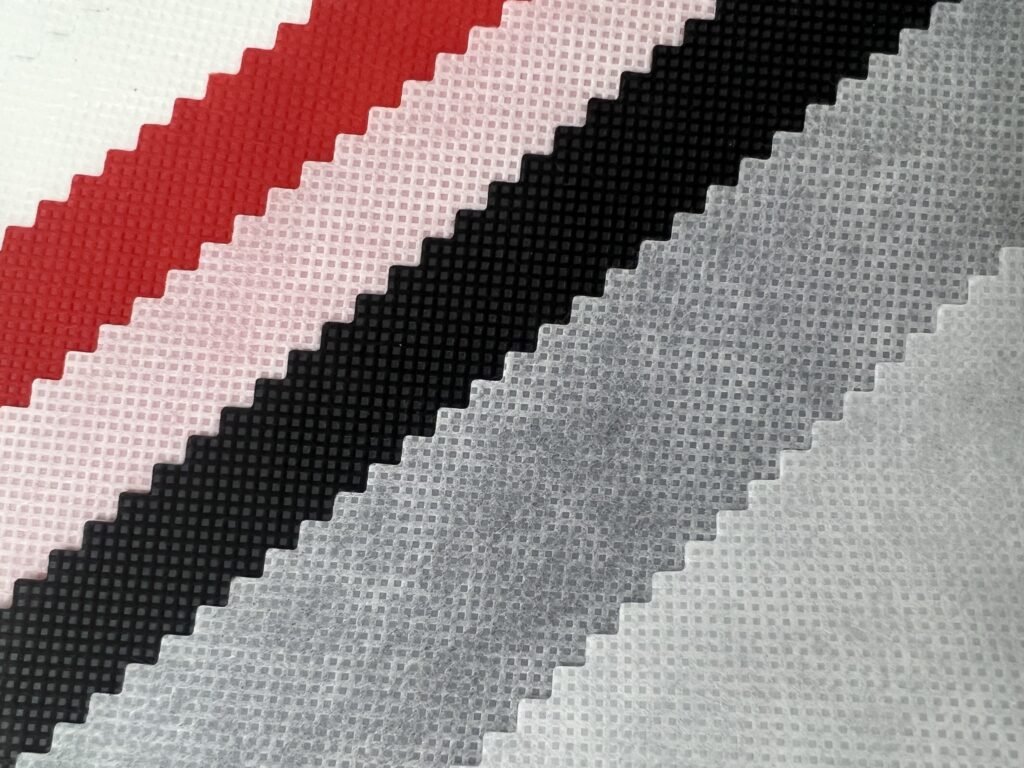 Thai Chau is the first company in Vietnam to produce PET Spunbond nonwoven fabric.
PET Spunbond Nonwoven Fabric is manufactured using virgin polyester chips through hot melt spinning, high speed traction and cooling crystallization processes. It is featured by high strength, high temperature resistance (above 180 ℃), aging resistance and stability.
Read more