The GEOTEC HANOI 2019 with the topic "Geotechnics for Sustainable Infrastructure Development" was organized on November 28-29th 2019 in Hanoi National Convention Center.
The series of International Conference on Geotechnics for Sustainable Infrastructure Development (GEOTEC HANOI) was organized successfully in 2011, 2013 and 2016 in Hanoi and it has become a well-known event not only in Vietnam but also internationally for its excellent quality and organizational scale. These conferences brought the best lectures and lectures on geotechnics, bringing many benefits for the sustainable development of construction industry.
Within the conference, Thai Chau Import and Export Co., Ltd. continues to accompany the GEOTEC HANOI 2019.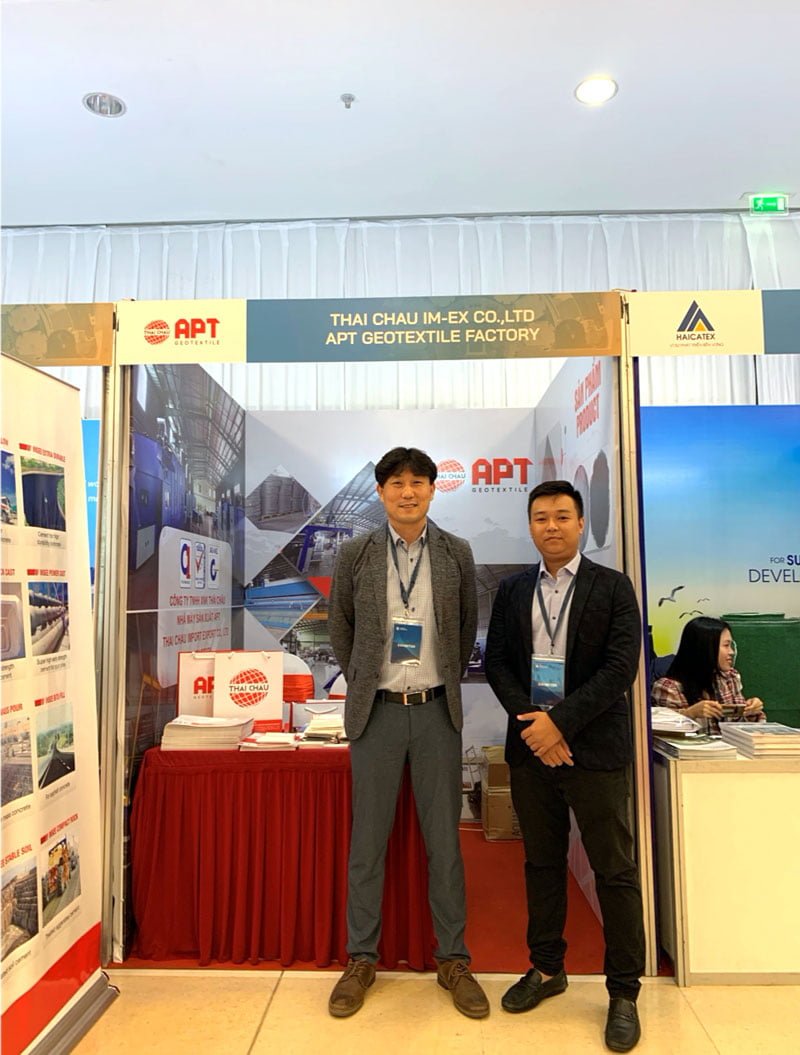 Mr. Pham Viet Khoa, Head of Organizing Committee of GEOTEC HANOI 2019, Chairman of the Board of Directors of Fecon Joint Stock Company, said that Vietnam is a country located in a geographical area with many changes of climate and complex geological conditions which make constructions unsustainable. Therefore, the selection of foundation solutions is very important to apply high technology for sustainable constructions.
GEOTEC HANOI creates an conference for international and Vietnamese scientist, to share knowledge, to apply advanced science in the field of geotechnics in order to find solutions and technology applications, ensuring 03 criteria: sustainable safety, environmental friendliness and best price" – Mr. Khoa emphasized.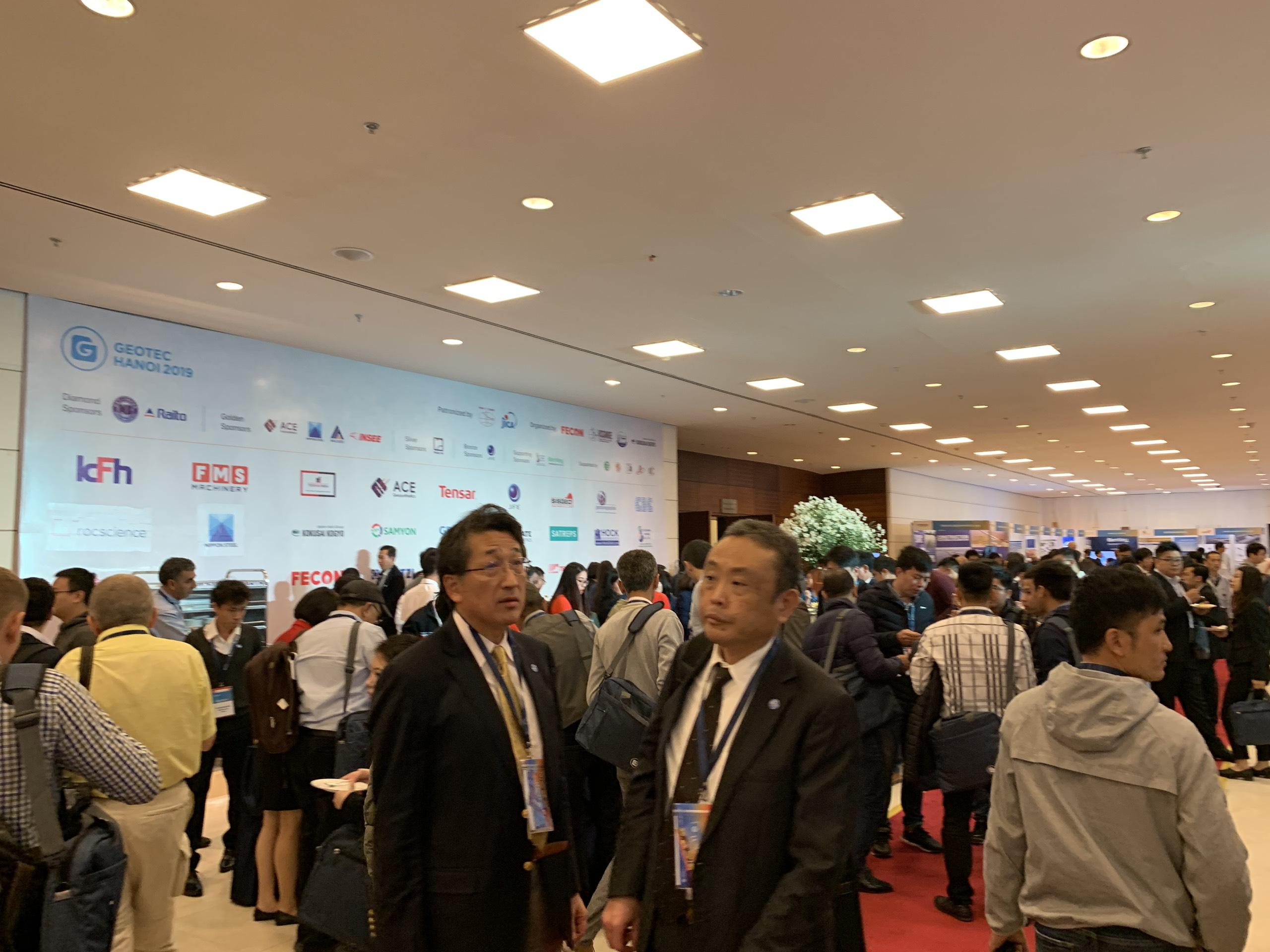 According to the representative of the Organizing Committee, GEOTEC HANOI 2019 has a growing number of reports, new technical and technological researches. If in 2011 the conference attracted 110 reports, in 2013 it attracted 112 reports, in 2016 it attracted 187 reports, in 2019, it had 260 summary reports. In particular, the organizers select 187 articles from authors of 40 countries / regions around the world such as Japan, Korea, France, Italy, Netherlands, Australia, … 160 articles will be selected to present during 2 days of the conference.
The conference focused on 6 topics about: Deep foundations, Tunnelling and underground spaces, Ground improvement, and Geotechnical modelling and monitoring, Landslide and erosion, and Coastal foundation engineering.
Edited from baodautu.vn
Translated by Thai Chau